About Jane Peterson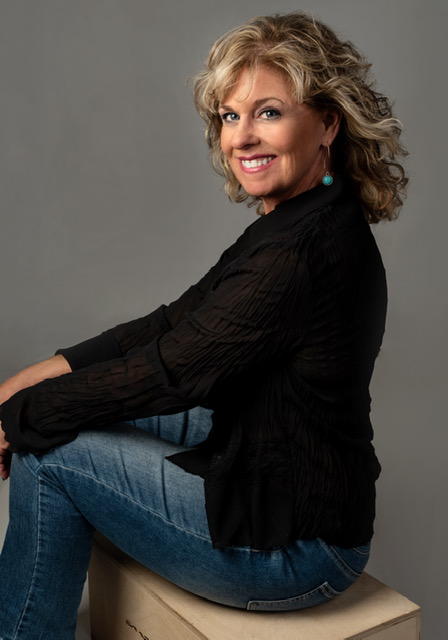 Jane M. Peterson, has been in the great skin care and beauty industry since 1980. She's helped men and women address skin problems and challenges, helping them feel more confident day after day. Jane has also been the Makeup Artist for many Film Productions and Photography for Local, National and World Wide advertisers.
Good healthy skin is the foundation of any great appearance. Jane is highly trained, certified, and licensed to perform effective and safe skin treatments ranging from hydrating and nourishing to clarifying and exfoliating treatments as well a Certified Demacycling Specialist. The treatments she has developed and mastered are versatile to be tailored to your individual skin type, tolerance and needs.
Jane is also a Certified and highly skilled Xtreme Lashes® Lash Stylist. She earned the prestigious "Stylist of The Month" award and featured on the Xtreme Lashes Worldwide Website.
The health of her clients eye's and lashes is the first concideration for Jane when applying lash extensions. Her skills and expertise allows her clients to enjoy beautiful lash extensions while not injuring or damaging their natural lashes.